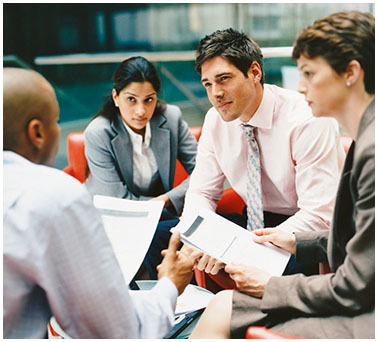 As one of the most prized possessions of your life, your home needs insurance coverage that protects you from all types of unforeseen and/or unfortunate events.
Your Homeowner's Insurance Policy will cover the following (amongst others):
Damage to your home, and other structures on your property
Personal property, such as furniture and other household items
Fire and smoke damage
Theft and vandalism
Personal liability coverage in case someone gets injured on your property
Loss due to fire and explosion
Loss due to water damage

A traditional homeowner's insurance policy does not cover all natural disasters such as floods and earthquakes. Whether you reside in a flood zone or not, you should consider flood insurance.
Homeowners Information:Â Before getting an insurance quote, there is some additional information you may need to know:
Replacement Coverage:Â This ensures your properties would be covered with its actual cash value, which excludes the deduction for depreciation. This applies unless the replacement cost exceeds your policy limit.
Guaranteed Replacement Coverage:Â This is an insurance policy with no limit on the coverage for dwelling. It covers the entire cost of repairing and replacing your damaged properties.
Actual Cash Value Coverage:Â Under this policy, insurance company would only pay the cost minus depreciation of your damaged or stolen properties.
When you choose us as your insurance provider, you will get:
Reliable advice
Fast, hassle-free processing
Responsive customer service
Regular updates on important issues related to your policy

Find out how Djam Insurance can meet your individual insurance needs. Fill out our no-obligation Quote Form, or call us now.